Web Design and Development
If you have a business and don't have a website, you are losing out on great opportunities for your business. A website itself can be used to accomplish many different marketing strategies to help your business grow.
As a business owner, you need to know where your consumers are. But what if consumers know your business and what you can offer, but they can't reach you? That is one of the risks you take by not having a website for your business.
Benefits of having a business website
Cost Effective
Accessible around the clock
Convenient
Credibility
Sales
Marketing
The following are the web application for which we extend our services: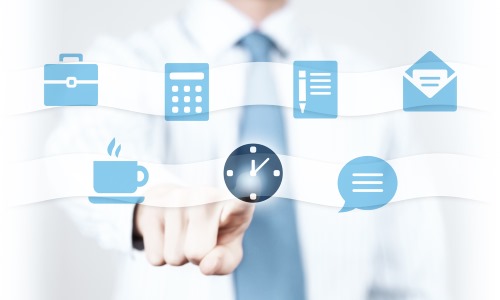 Custom Web Application Development
Read More